ATHLETIC & WELLNESS CENTRE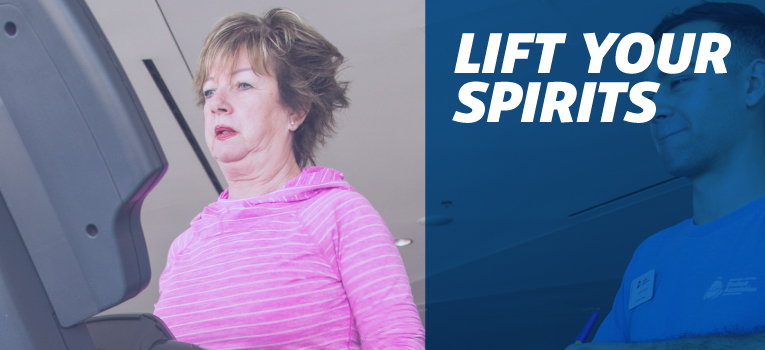 By Geoffrey Mosher AWC Member Spotlight: The Courier selects AWC member success stories to motivate you to get involved and get fit. How did you get started training at the AWC? I just decided one day that I needed to get in shape. I'd sort of been sitting around for...
Hours of Operation
Monday – Friday 7 AM – 10 PM
Saturday & Sunday 10 AM – 5 PM
Centennial College is proud to be a part of a rich history of education in this province and in this city. We acknowledge that we are on the treaty lands and territory of the Mississaugas of the Credit First Nation and pay tribute to their legacy and the legacy of all First Peoples of Canada, as we strengthen ties with the communities we serve and build the future through learning and through our graduates. Today the traditional meeting place of Toronto is still home to many Indigenous People from across Turtle Island and we are grateful to have the opportunity to work in the communities that have grown in the treaty lands of the Mississaugas. We acknowledge that we are all treaty people and accept our responsibility to honour all our relations.